30 Day Yoga Intro
Yoga Only
Unlimited Yoga Classes
(Studio + Streaming)
2 Week Intro - All Access
Yoga + Aerial
Unlimited Yoga + Aerial Classes
(Studio + Streaming)
Ideally suited to students using around 2 or more classes per week

UNLIMITED WEEKLY
MEMBERSHIP
Unlimited Studio Classes

Unlimited Live Streaming

Bend + Fly TV Access

30% Off Workshops
2 CLASSES WEEKLY
MEMBERSHIP
2 Weekly Studio Classes

Unlimited Live Streaming

Bend + Fly TV Access

30% Off Workshops

Paid Fortnightly
UNLIMITED WEEKLY
MEMBERSHIP


Unlimited Studio Classes

Unlimited Live Streaming

Bend + Fly TV Access

50% Off Workshops

Aerial Foundations Course

Loyalty Member T-shirt

Free Monthly Guest Pass
2 CLASSES WEEKLY
MEMBERSHIP
2 Weekly Studio Classes

Unlimited Live Streaming

Bend + Fly TV Access

30% Off Workshops

Aerial Foundations Course

Paid Fortnightly
UNLIMITED WEEKLY
MEMBERSHIP


Unlimited Studio Classes

Unlimited Live Streaming

Bend + Fly TV Access

30% Off Workshops

Aerial Foundations Course
2 CLASSES WEEKLY
MEMBERSHIP


2 Weekly Studio Classes

Unlimited Live Streaming

Bend + Fly TV Access

30% Off Workshops

Aerial Foundations Course

Paid Fortnightly

UNLIMITED UPFRONT
MEMBERSHIP


Unlimited Studio Classes

Unlimited Live Streaming

Bend + Fly TV Access

30% Off Workshops

Aerial Foundations
UNLIMITED UPFRONT
MEMBERSHIP


Unlimited Studio Classes

Unlimited Live Streaming

Bend + Fly TV Access

50% Off Workshops

Aerial Foundations

$450+ Loyalty Benefits
$22 PER CLASS
4 MONTHS TO USE
Share with unlimited friends

Access to any 15 Yoga or Aerial Classes
$19 PER CLASS
8 MONTHS TO USE
Share with unlimited friends

Access to any 30 Yoga or Aerial Classes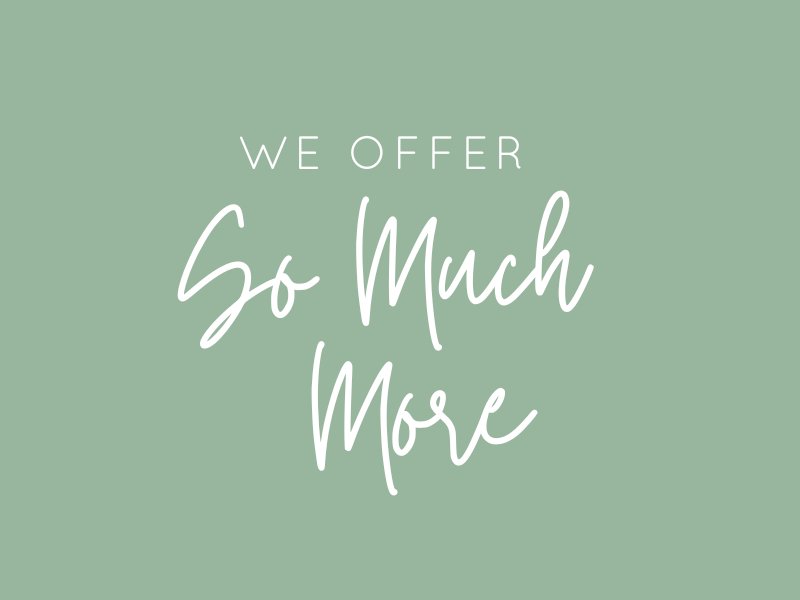 We offer all this too!
Check out our top menu or ask a question below about our other great services:
Hammocks + Rigs + Online Membership
Private Sessions
Aerial Group Events
Gift Cards
Aerial Intro Courses
Aerial + Yoga Workshops
Corporate Membership
Studio Hire
Frequently Asked Questions
---
Do you have concession pricing?
YES – FULL TIME STUDENT/EMERGENCY SERVICES/PENSION – SAVE 10%
For concessions please call the studio on 30632050 or complete the contact form at the bottom.
Our memberships are bound by a minimum term, so choose the best membership for your circumstances. We do offer a $150 relocation exit for memberships (over 20km relocation) or the option to transfer for free in the event of a sudden relocation.
All multipasses are now shareable so you can pass these onto a friend in the event of not being able to get to the studio.
How do I Share my Class Pack with Friends?
You need to first have them register with Bend + Fly via this friend rego form (if they are not already registered) and then our admin team will link their profile to yours. Once linked, we'll let you know so they can start booking off your pass through their profile.
Can I suspend my membership?
Yes! You can suspend your membership for a period of up to 3 months per year for $20 per month block. If you let us know in advance of joining, we'll offer 1 x free suspension!
When does my pass or membership start?
The 2 Week Intro, Multipasses and upfront memberships all start on the first visit of that pass (no time limit to start). Direct Debit memberships and access to the studio will start on the first debit of this membership (you can choose a start date within 2 weeks – contact us below if you need help setting up.
What if I need to extend my Class pack?
You can either pay the $20/month extension fee or purchase another Class pack and we'll add expiring classes onto the new Class Pack and extend this new pack's expiry.