Start Your Yoga & Aerial Journey at Bend & Fly
---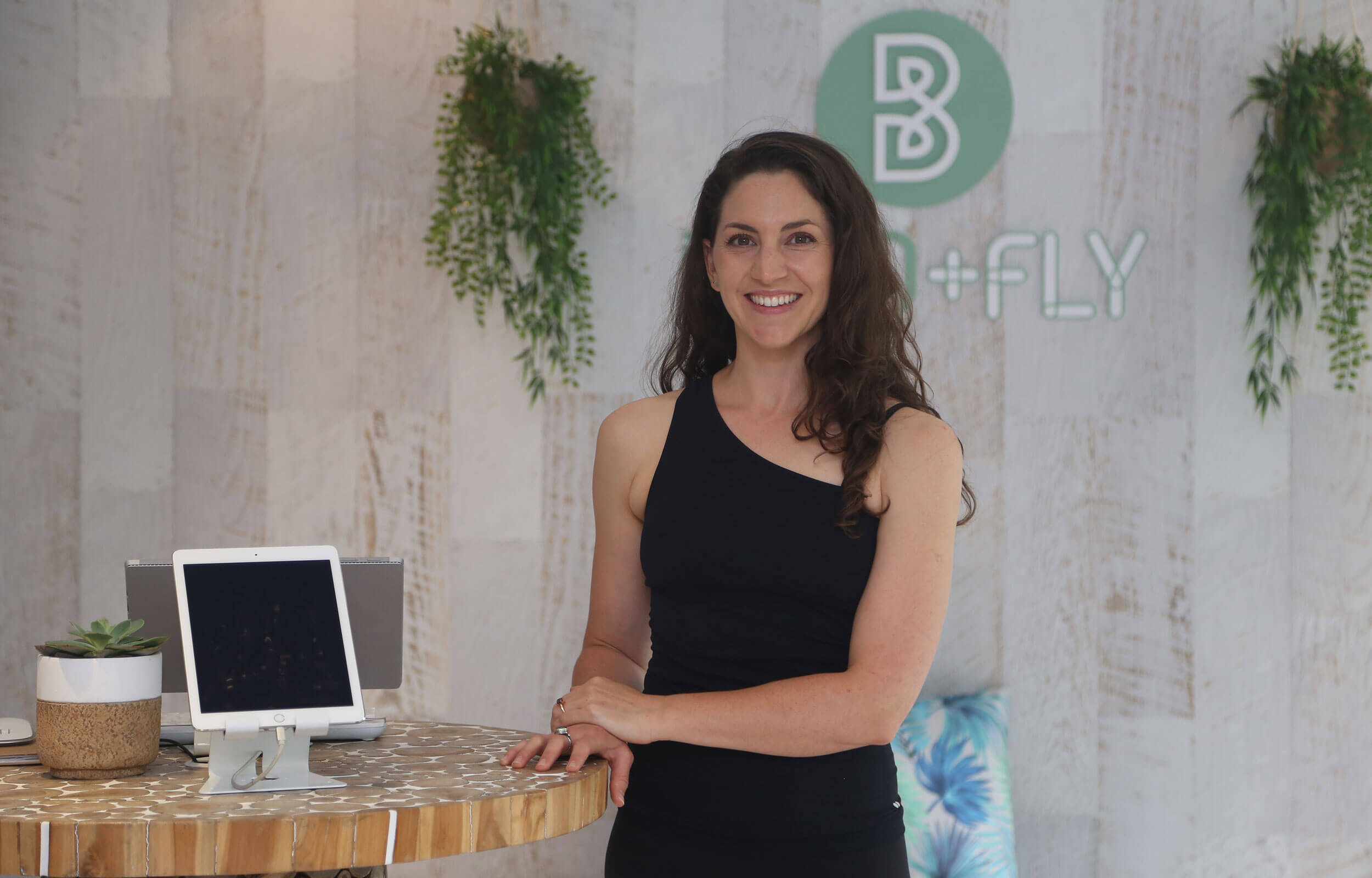 1. Welcome, starting is easy
You won't need to be flexible or have some kind of circus training to start. In fact, we've made starting out accessible and approachable for all newbies, and you'll feel empowered by what you can achieve.
2. Start here, two week intro
Our most popular pass to start your journey with us. Come experience the best of Bend + Fly with our 2 Week Unlimited Introductory Offer for $45, giving you unlimited Yoga and Aerial. Suitable for all levels (pass starts on first visit).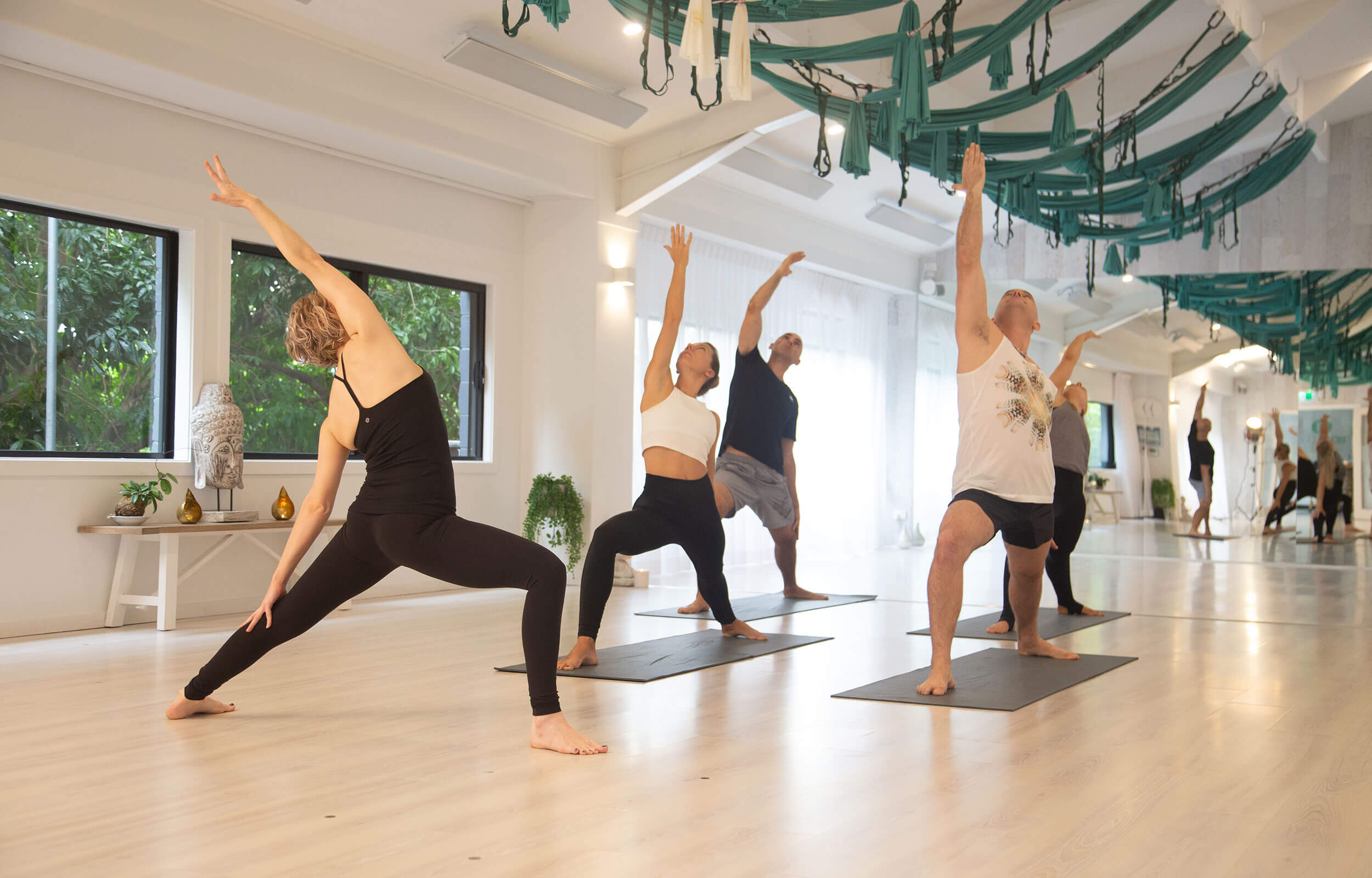 3. Your first floor yoga class
If completely new to yoga, the best classes to start is Signature Class (floor and aerial), Yin yoga or Vin Yin (vinyasa & yin yoga), then progress to non-heated Power Yoga then Hot Power yoga.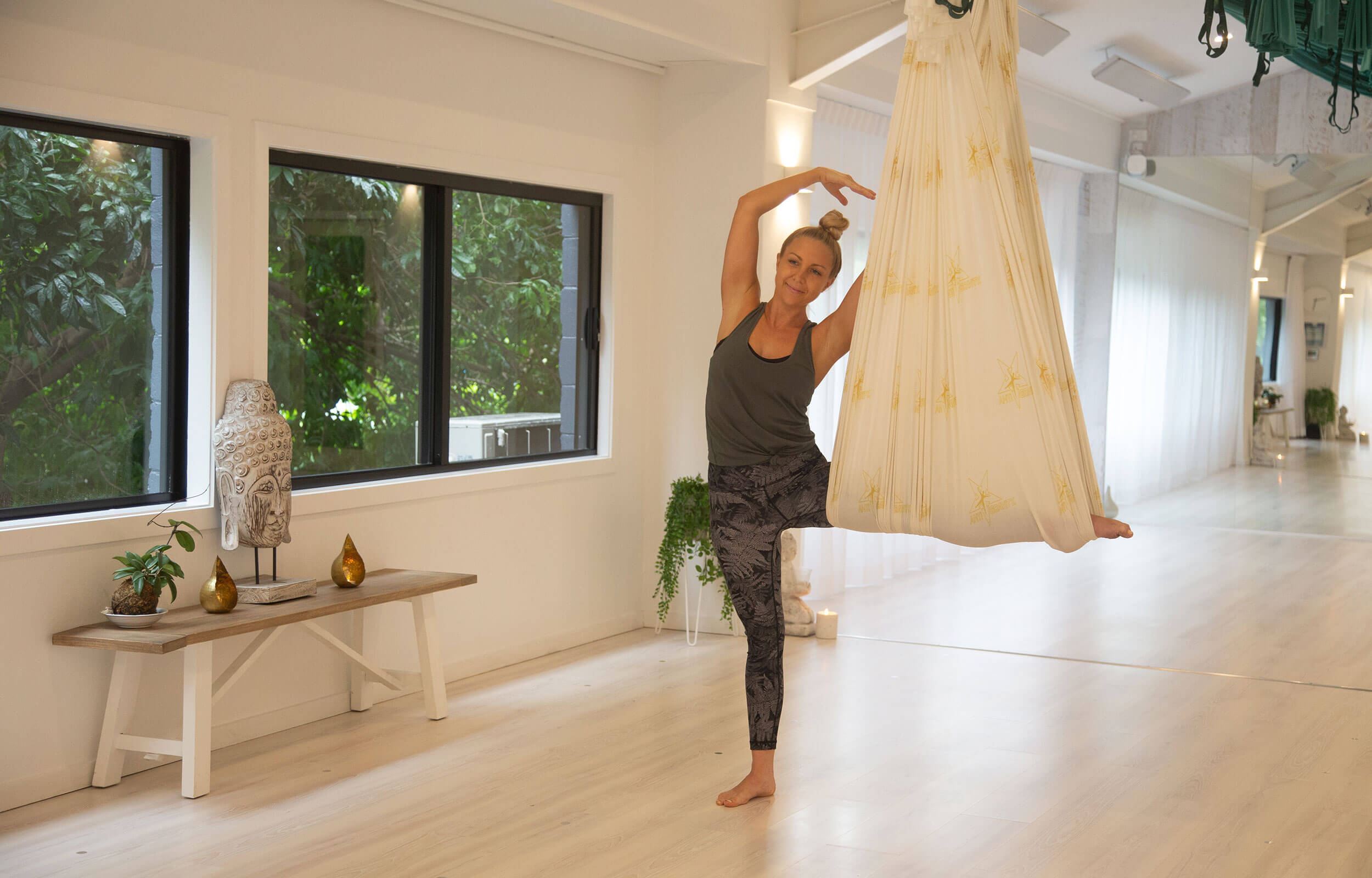 4. Your first aerial classes
If it's your first time to aerial yoga, start with an Aerial Intro Class, Aerial Flow All Levels, Signature Class (floor and aerial) our great FUNdamentals Course progressing to Aerial Flow, then to Flow or Play Level 2 and Aerial Fitness classes. Aerial Barre, Aerial Pilates and Aerial Restorative classes don't require an Aerial Intro Class.
5. Your yoga & aerial practice
Most people get hooked on the benefits of combining floor and aerial yoga. Establishing a regular practice of 3-6 classes p/w will see amazing benefits of strength, toning, flexibility, spinal health and mental health. Plus, most clients find that the variety of different styles is what makes Bend & Fly more motivating than gym or other fitness options.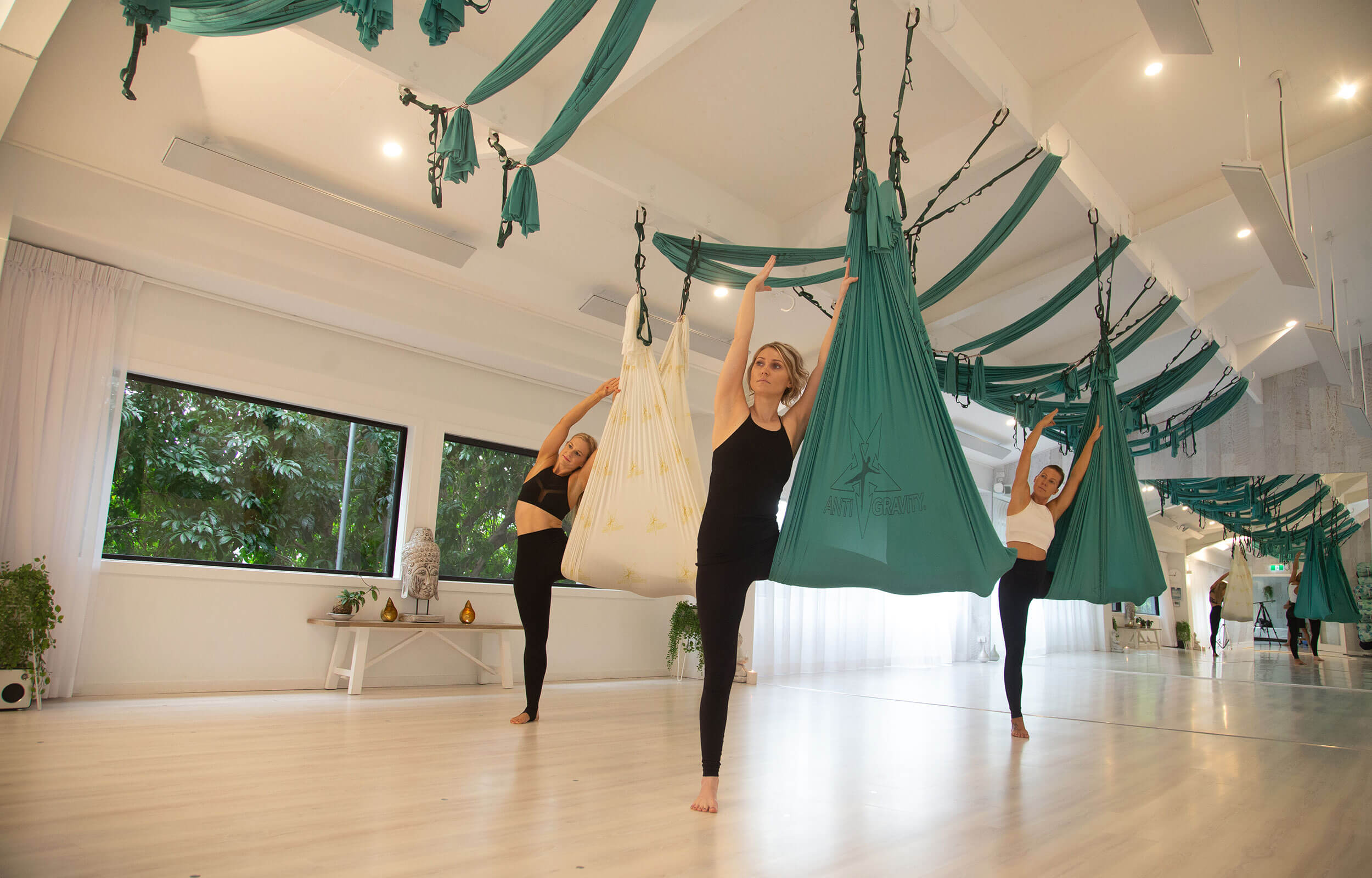 6. Join our community
Once you've done an Intro with us, most people keep the progress going by joining our community as an Unlimited Member (NB you can save by joining before your Intro expires). Some people looking for a more casual practice choose a Class Pass option.