Continue Your Aerial Practice at Home
---
Aerial Yoga at Home - Live and on-Demand Classes
Live & On-Demand Aerial Classes
Join our Online Aerial Yoga Membership and get access to 3 x Live Aerial Classes Per Week and an On-Demand Aerial Yoga Classes including Aerial Fitness; Aerial Yoga Level 1 and 2, Signature Aerial & Yoga and Aerial Restorative Yoga – with new classes added every week.
Live & On-Demand Membership – $19.95 per week
– Includes unlimited aerial + yoga live streaming
– Includes access to our aerial library of classes – added to every week
– Includes 1 x Free Spot for a Technique Focused Trio (TFT) Aerial Session
– Includes 22 x weekly live yoga, pilates, mobility and meditation classes
Home Aerial Ideas Download
This little booklet gives ideas on mounting types, spacing, height, swing distance and info where to get hammocks, rigging and accessories.
Technique Focused Trios (TFT)
TFT Live Stream Aerial Sessions are small group (3) technique focused aerial sessions – choose from the following focuses: strength & fitness; flexibility & mobility; play & creative sequencing; or restoration.
Sessions are only $90 per session (shared among 3 people) – making it an affordable option to hone your aerial practice. Bookings must be made and paid by one person. Popular times are:
Mon: 7.30am; 4.30pm; 5.30pm
Tues: 7.30am; 5.45pm
Wed: 4.15pm; 7.15pm
Thu: 6.45am; 6.45pm
Fri: 7.30am; 3.15pm
Sat: 10:45pm; 4pm
Sun: Enquire
1ON1 ONline Aerial Sessions
1ON1 Online Aerial Sessions will fast-track your progress with a 60 mins personalised session with a Senior Teacher.
Initial Consultation/Casual: $99
3 Session Pack: 90 per session ($270)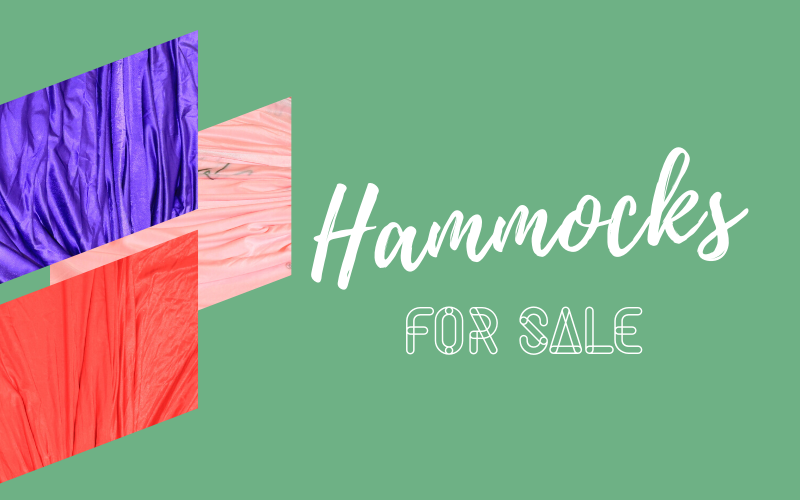 AntiGravity® Aerial Yoga Hammocks for Sale
Harrison AntiGravity® Hammocks are the hammocks used at Bend + Fly and are superior in quality to other hammocks, rated and tested for dynamic loading to over 400KG. The Harrison Hammock is made from the best quality aerial material that is unique in the way it provides one-way stretch (sideways stretch but not downwards). This stretchability gives the Harrison Hammock a more natural feel to the contours and movement of your body – something inferior hammocks cannot achieve (most are too stretchy and cannot invert with confidence) The Harrison AntiGravity® Hammock is the most effective apparatus to practice aerial yoga.
Aerial hammocks & accessories
Only 7 Left – available in light pink/ purple and red.

$420 HAMMOCK WITH RIGGING ACCESSORIES
(2X CARABINERS, 2 X DAISY CHAINS + 2 X CHOKE LOOPS – $135 VALUE)
$380 HAMMOCK ONLY (RRP $500)
TubeClamp Portable Aerial Yoga Rig for Sale
FREE SHIPPING FOR B+F CLIENTS
Perfect for rental accommodation and those not wanting to install rigging points permanently in their space. It features easy slip-on and tighten connection system which only requires a hex key to secure, making it easy to build. When assembled, it will be lower than most ceilings (standard ceiling height is 240cm). The structure fits into a 220cm by 220cm by 220cm space and can be used indoors or outdoors. Although this product is intended to cater towards aerial yoga, it is also perfect for pull ups and other body weight workouts.
INDOOR FRAME $985.11
(ZIP PAY AVAILABLE)
FREE SHIPPING FOR B+F CLIENTS (SAVE $200)
(USE PROMO CODE: BEND+FLY)
1ON1 In-Studio Allied Health
In-Studio 1ON1 Sessions are still available with Allied Health Professional Renae Stevens.
One On One Personalised Yoga and Aerial is a therapeutic and development form of yoga tailored to your individual requirements for either rehabilitation, rebalancing or therapeutical requirements.
NDIS and Care Plan funding is available for these sessions.